You might be planning to travel alone or with friends and family during the next vacation; this article comprehensively explores the top ways you can avoid unexpected travel expenses legally. Undoubtedly, travelling comes with lots of expenses from feeding to accommodation, food, and many further common travel expenses without cutting on the fun.
Avoiding unnecessary travel costs is particularly imperative when you have lots of people traveling with you. First, you must have a budget when travelling; this will help you identify strategic places to minimize some expenses, ensuring you aren't spending more than you can afford.
As you read the article further, you will get to know some of the ways you can cut your costs and avoid unexpected travel expenses.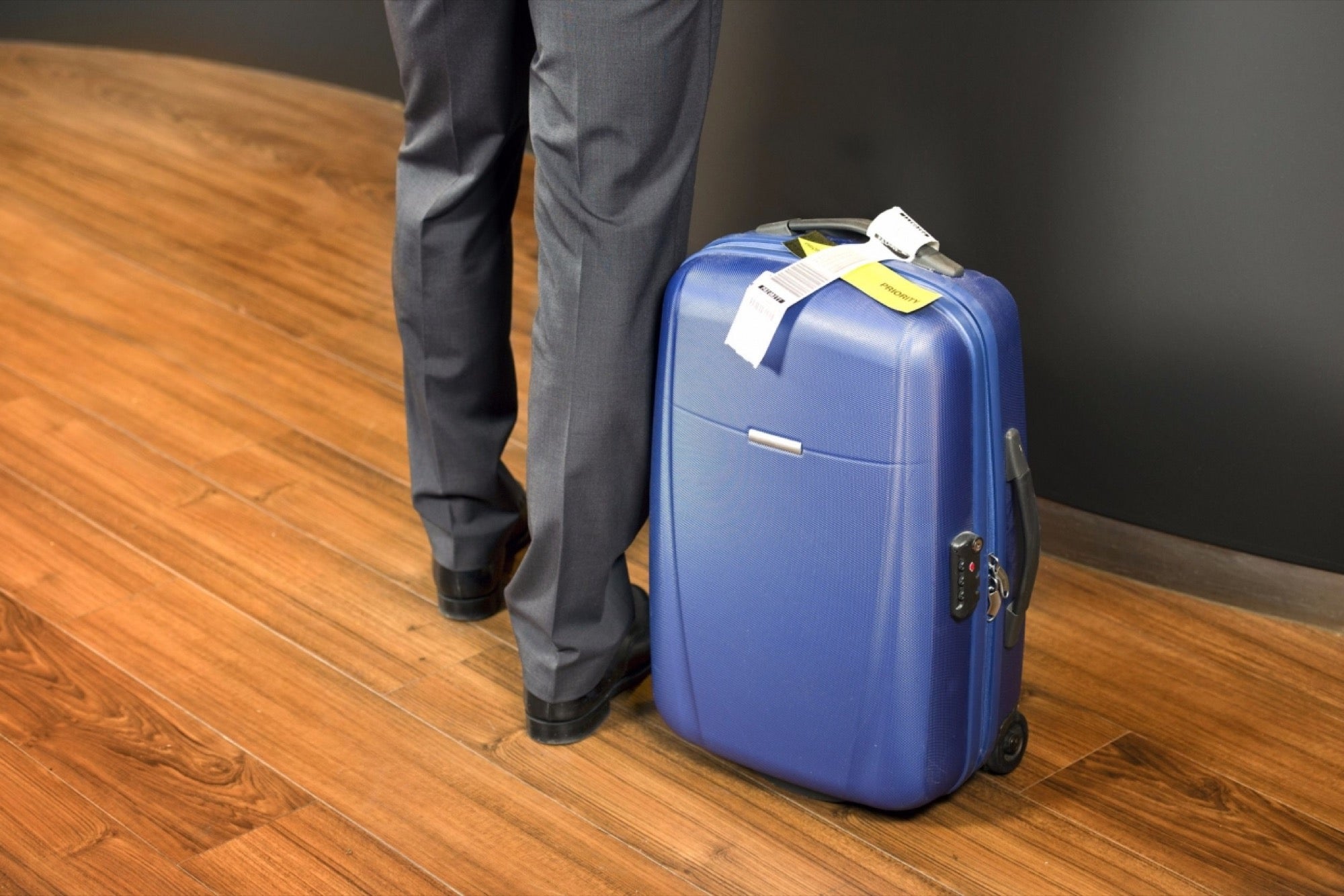 Top 6 Ways to Cut Travel Costs
Avoid the high cost of peak travel times
Your traveling period has a significant effect on your expenses. Avoid traveling during the peak season. Avoiding peak travels can save you unexpected costs. You can go a few weeks before or after the peak session, and you will get to experience the same weather, fun, and environment. Search for flights and check for prices, then pick the best deal. However, if your schedule allows you to travel during the peak season, make sure you book your trip away from significant holiday periods.
Evade airport and tour parking fees
If you need to Park your vehicle, parking in an airport terminal will cost you nothing less than $20 per day. To avoid this, staying at a hotel will be a great idea. Look out for hotels that offer a free parking package for customers. On the day of your departure, you can take the hotel shuttle bus to the airport. However, if you do not need to lodge in a hotel before your journey, you can find cheap parking alternatives at the airport.
Avoid airline luggage fees
Baggage fees are unavoidable in some cases but can be reduced on the other hand by using branded credit cards to buy your tickets. You might also avoid spending on luggage by bringing a carry-on bag, and you necessarily do not have to carry a big bag. A small bag can be enough to get you through even a long trip. Also, ensure you check airlines' baggage fees before booking a flight to know which of them to choose.
Avoid hotel fees
I know the question running through your mind is, can the hotel fees be avoided? Yes, it can. Hotels service fees are increasing gradually. They now charge for early check-in, holding luggage until a room is ready, or after check-out, according to experience and research. Ensure you ask about the fees and the system of any hotel before using opting for any. You can also become a hotel loyalty member to cut expenses; these programs allow members to earn points on paying days and cash in those points for free stays.
Avoid the high cost of feeding
Feeding costs while on a trip can add up quickly if you eat all your meals at restaurants or fast-food joints. You can avoid these feeding expenses by lodging in a not too expensive hotel with a kitchenette. This kind of hotel cooks different dishes for breakfast, lunch, and dinner. You can opt for the meal on the menu you desire, and this, in turn, will save you the Cost of feeding at a restaurant or fast-food joint.
Avoid unnecessary car rental expenses
If you must rent a car for your vacation, cut down all unnecessary expenses by getting in touch with your credit card provider to know if they will provide collision insurance if you make a payment with your card. If you can pay with your credit card, check for your automobile insurance to know if they will cover your rental. Also, avoid renting a car from the airport because you will spend additional fees.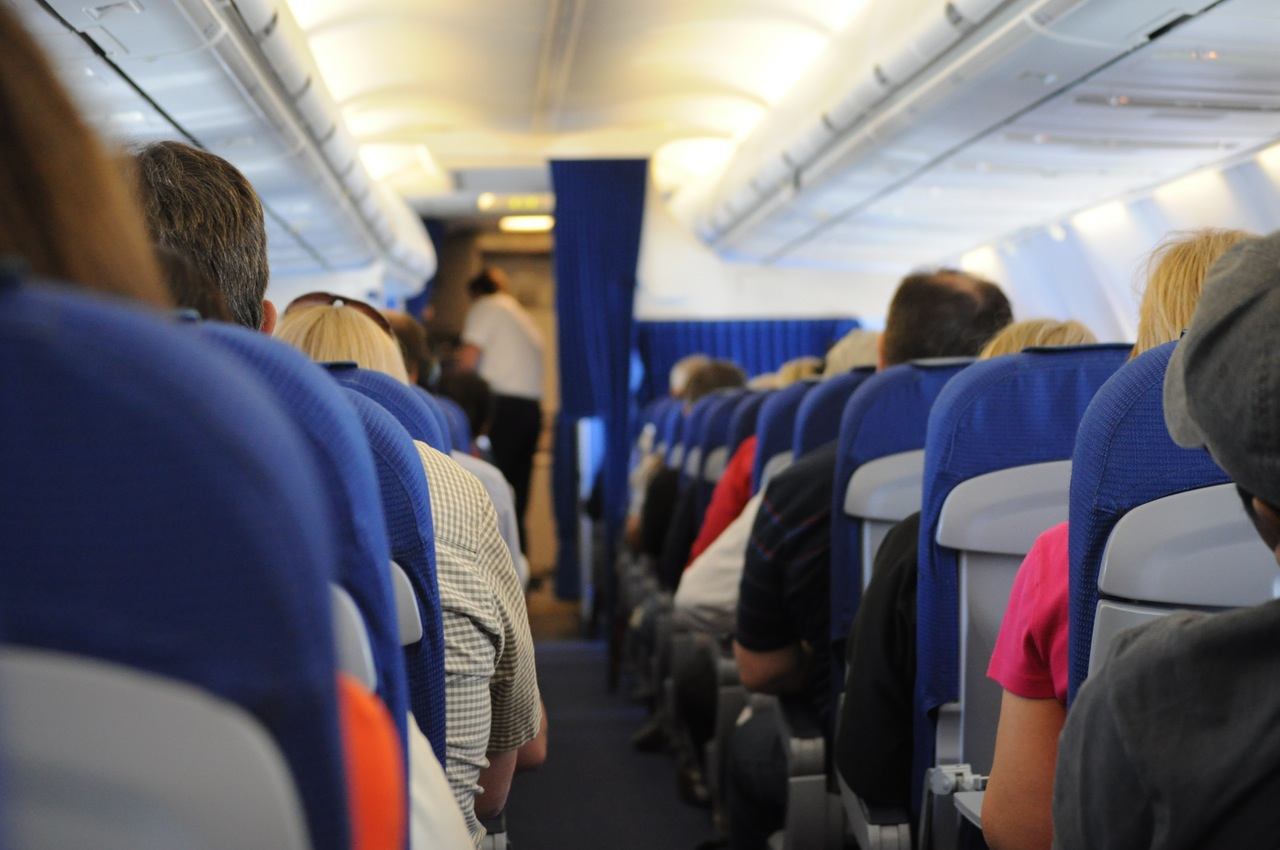 Conclusion
One of the few reasons why you think you can't travel around the world is money. However, if you earn a lower income, it's going to take a long period for you to save just enough to travel. The above tips will help you cut your expenses. Track your expenses so you can save up Money. The more you do that, the more you cut unexpected expenses, the more you save Money. We would love to know your thoughts about this article. Kindly use the comment section to share with us, and other readers, you trick to avoid unexpected travel expenses!