Theme parks are an excellent destination for family vacations. They have a lot of exciting and adventurous things to offer. There are spectacular theme parks that attract millions of tourists annually.
For your next family trip, you can choose from a variety of classic themes and popular animated character-themed parks and have an unforgettable time.
Best Theme Parks to Add To Your Wish List
Here are some of the best theme parks to choose from
Walt Disney World Resort, Florida
The world's largest theme park is the most visited one. Around 50 million people visit the park annually. There are twenty-four hotels in the park and six water and theme parks. There are four golf courses as well.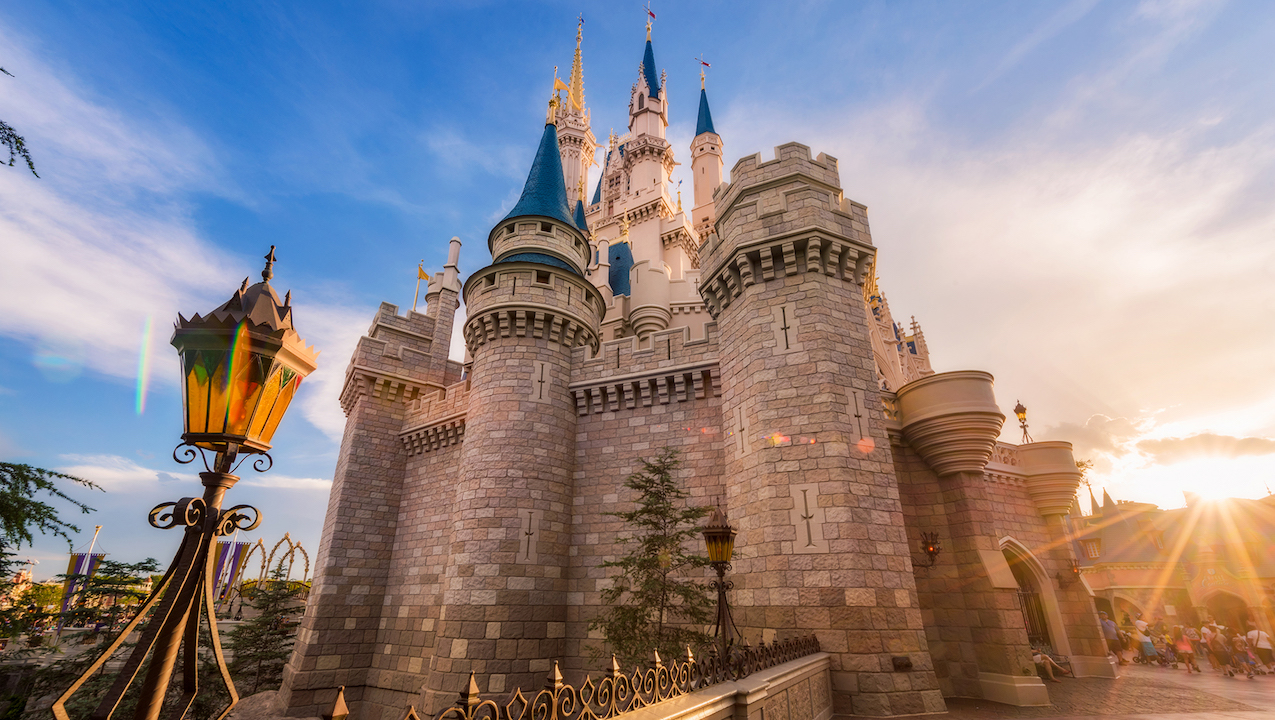 Typhoon Lagoon is predictably the world's biggest water park. The theme of the park is a tropical paradise destroyed by a mythical typhoon. There are ships and surfboards are flung about the park.
The Walt Disney World is a huge operation that is worth seeing because it is not a small feat. About 66, 000 employees are involved in steam cleaning the streets every night.
Universal Studios, Japan
Universal Studios Japan is a magnificent theme park. Many of its rides are similar to the ones that are available in Florida and California, but it has some unique rides as well.
Apart from the general restaurants like Hog's head and Broomsticks, the theme park also has places that offer distinct Japanese cuisine like Hello Kitty's Corner Café. People can enjoy hot steaming buns which are themed after the famous Hello Kitty Corner Cafe.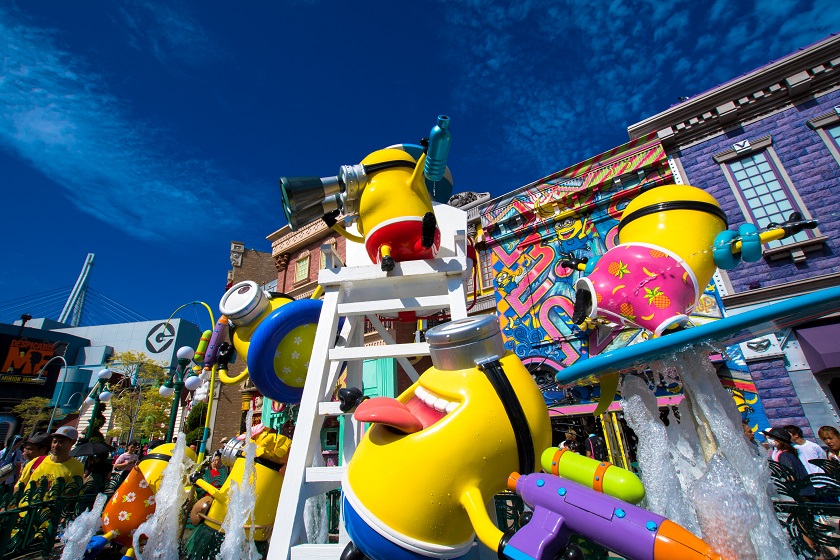 There are seven official resort hotels. The luxury hotels like Skyspa and Singulari Hotel offer traditional Japanese culture and values. The theme park makes sure that you have a memorable time.
Gröna Lund – Stockholm, Sweden
Grona Lund offers a thrilling and unique experience of Swedish culture. There are more than thirty concerts and thrill rides to enjoy in the park and they available from April to September. It opened in 1883 so it is one of the oldest theme parks.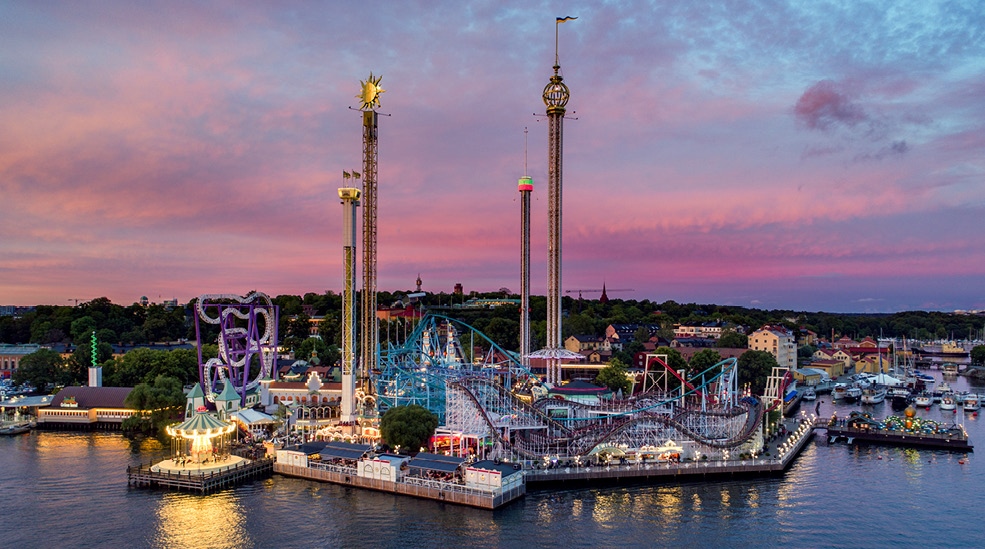 Tivoli Gardens – Copenhagen, Denmark
The Tivoli Gardens in Copenhagen is considered a national treasure. The park was founded in 1843 and it was the source of inspiration for Hans Christian Anderson and Walt Disney. The park is a part communal eatery, part garden, and part theme park.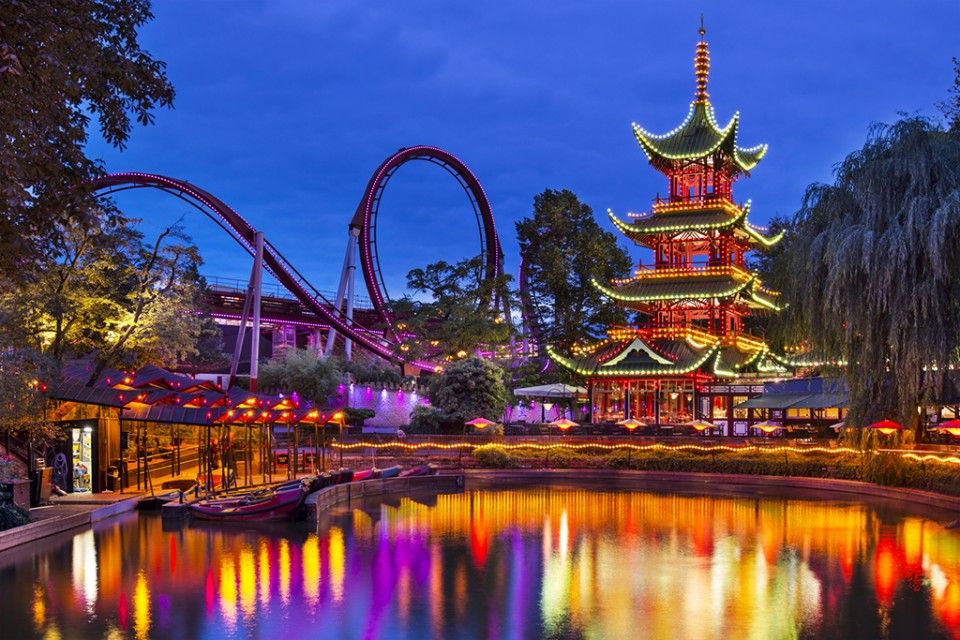 The park is transformed into a magnificent fairy tale backdrop at night with the help of colorful lights. The wooden rollercoaster from 1914 is the most popular ride offered by the park. It is one of seven roller coasters with a brakeman on the train.
Tokyo Disneyland, Tokyo, Japan
There is a perfect balance of nostalgia for U.S. Disney parks and Japanese culture. Technology is integrated into the park and it is a big deal with attractions like Dreaming Up and Pooh's Hunny Hunt. The park offers several classic Disney attractions and also home to small and Big Thunder Mountain.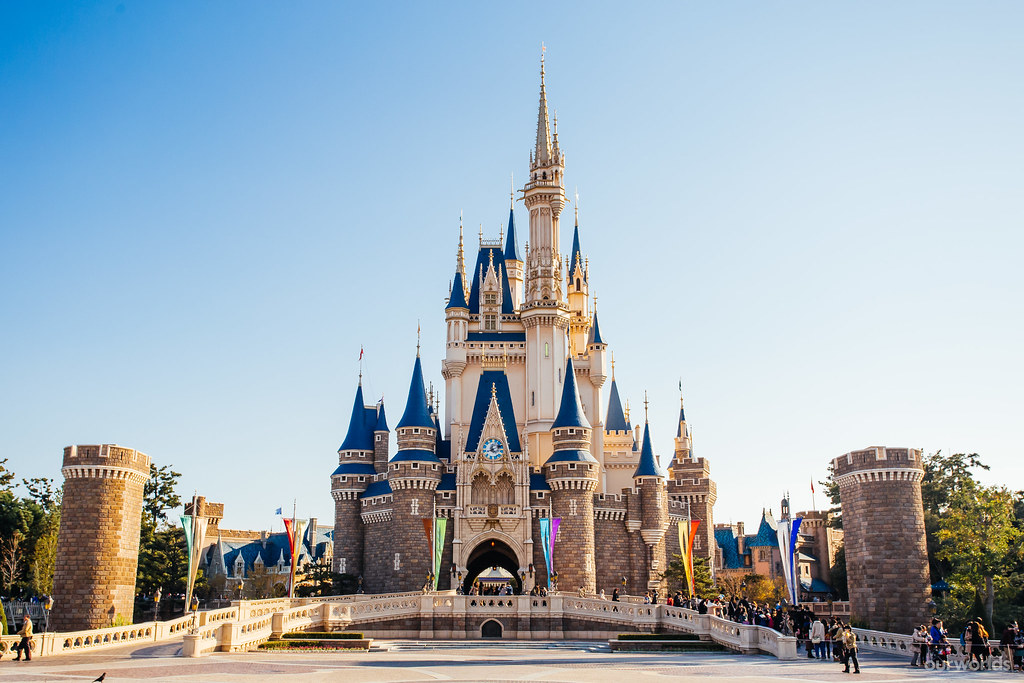 The park is famous for its variety of popcorn flavors and character steamed buns. Also, the atmosphere of the park is different from other parks. The guests are courteous and kind to each other even when there is a mad dash and there are long lines.
Efteling – Kaatsheuvel, Netherlands
Efteling is full of shows and rides that are a reflection of myths and fairy tales. The European theme park is almost twice as big as Disney land in California. The park has a wide variety of activities and it makes it perfect for a family vacation. There are forests full of characters from beloved characters for kids to explore. The older kids can enjoy the thrill ride.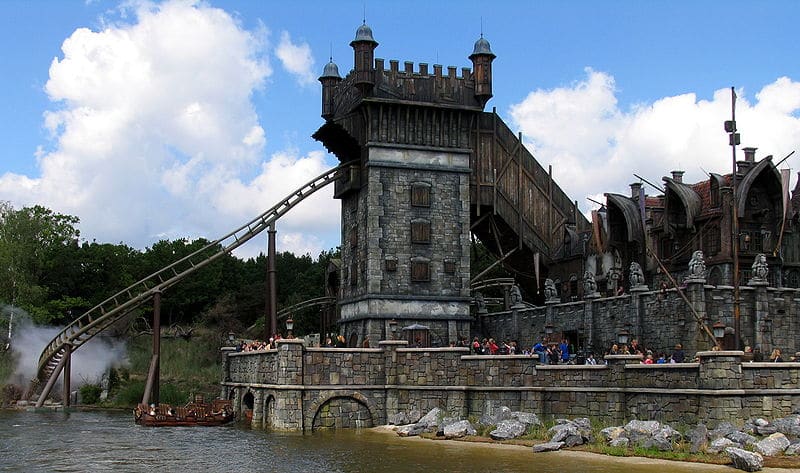 There are eating places in the park that offer delicious food. Two restaurants are dedicated to pancakes. Polles Keuken offers crepe-style pancakes for lunch and American-style pancakes for breakfast. You can choose from a wide variety of toppings and enjoy delightful pancakes.
Shanghai Disneyland Resort, China
The theme park in China is distinctly Chinese and authentically Disney. The park is full of ancient Chinese traditions like the tea rooms. There is a massive castle that is bigger than any other castles in Disney land across the world.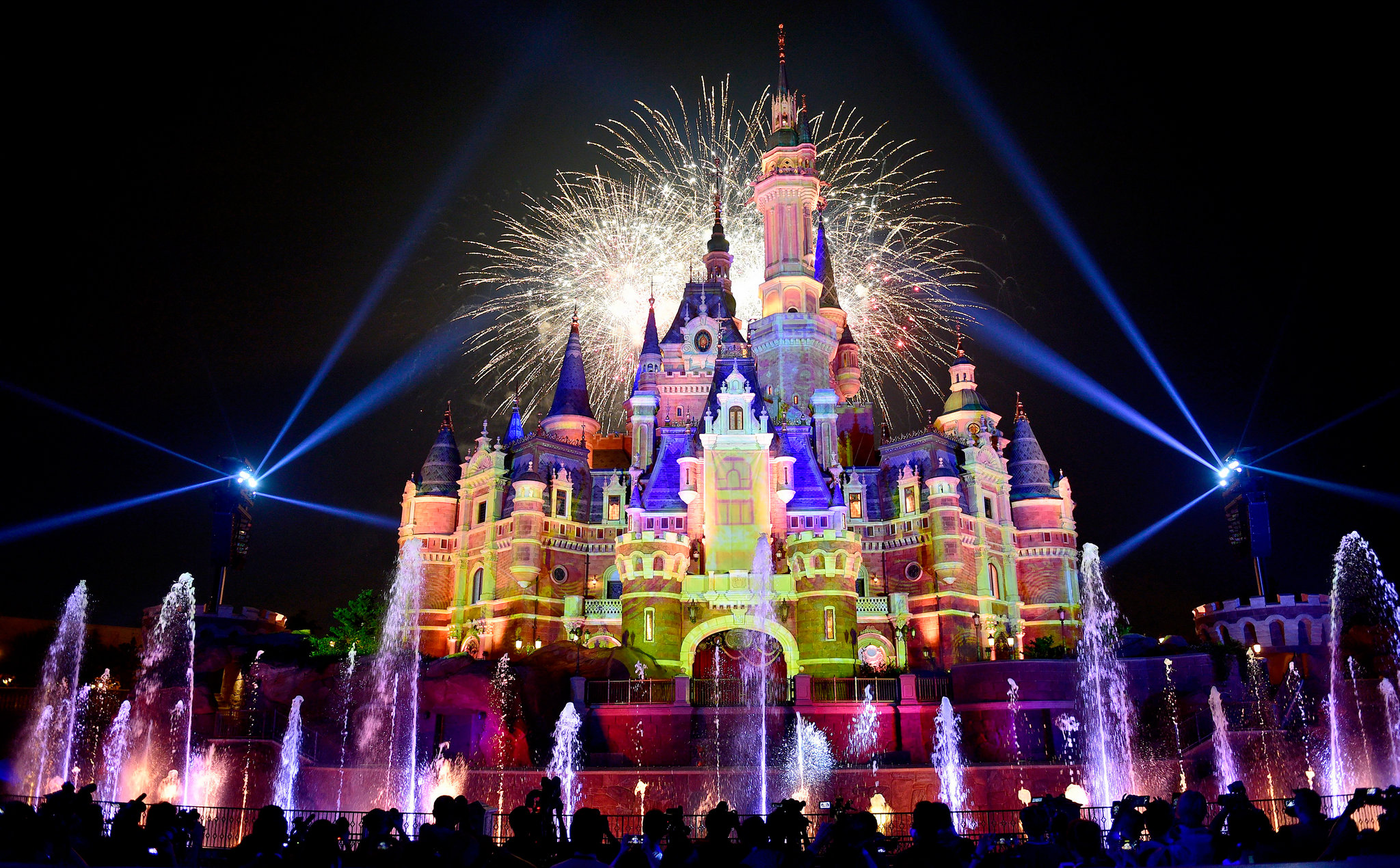 The Pirates of the Caribbean Battle for Sunken Treasure is highly popular among visitors. TRON Lightcycle Power Run is another attraction exciting ride that must not be missed.
Conclusion
Theme parks are popular tourist destinations because they offer a memorable and unique experience. They have a wide range of activities to offer for all age groups. There are a lot of themed parks to choose from because each one has something unique to offer.