Why do we need the best grocery delivery services? Sometimes, the simplest things like grocery shopping can be very challenging. There are multiple reasons for not fitting grocery shopping into our busy schedules.
Every day we struggle with going to job, taking care of the kids, parents, or pets, doing household work, preparing meals, doing various things around the house, etc. And then, on top of that, we have to squeeze in the grocery shopping.
On the other hand, the easiest meal option would be meal delivery. But, oftentimes, meal delivery can be expensive. This is especially the problem if you have to do it every day, in the long run. Also, these meals often are not so healthy, especially if you tend to order fast food.
Of course, the healthier option would be preparing meals at home with fresh and healthy ingredients. That way, you can be sure what exactly you and your family are eating. But, in order to prepare the meal, you have to have groceries in your house. So, very often, people are torn apart between ordering meals and preparing them.
If you are having problems with insomnia or other sleeping disorders, check out what food you could include in your diet to sleep better at night.
What is the Solution?
In the modern world, there are various companies that got your needs covered. And thankfully, grocery delivery is one of the services, as well. Today, you can order pretty much anything and get it delivered to your doorstep. This way, you can always have fresh ingredients in your home. Most importantly, you don't need to the grocery store. Most delivery services offer a variety of options – fresh ingredients, frozen food, refrigerated food, etc.
Some services offer the delivery on the same day if you are having some kind of urgency. But most people are ordering groceries by selecting a pre-determined day for the delivery. So, you can pick out the groceries in the online store and choose the date you would like them to be delivered.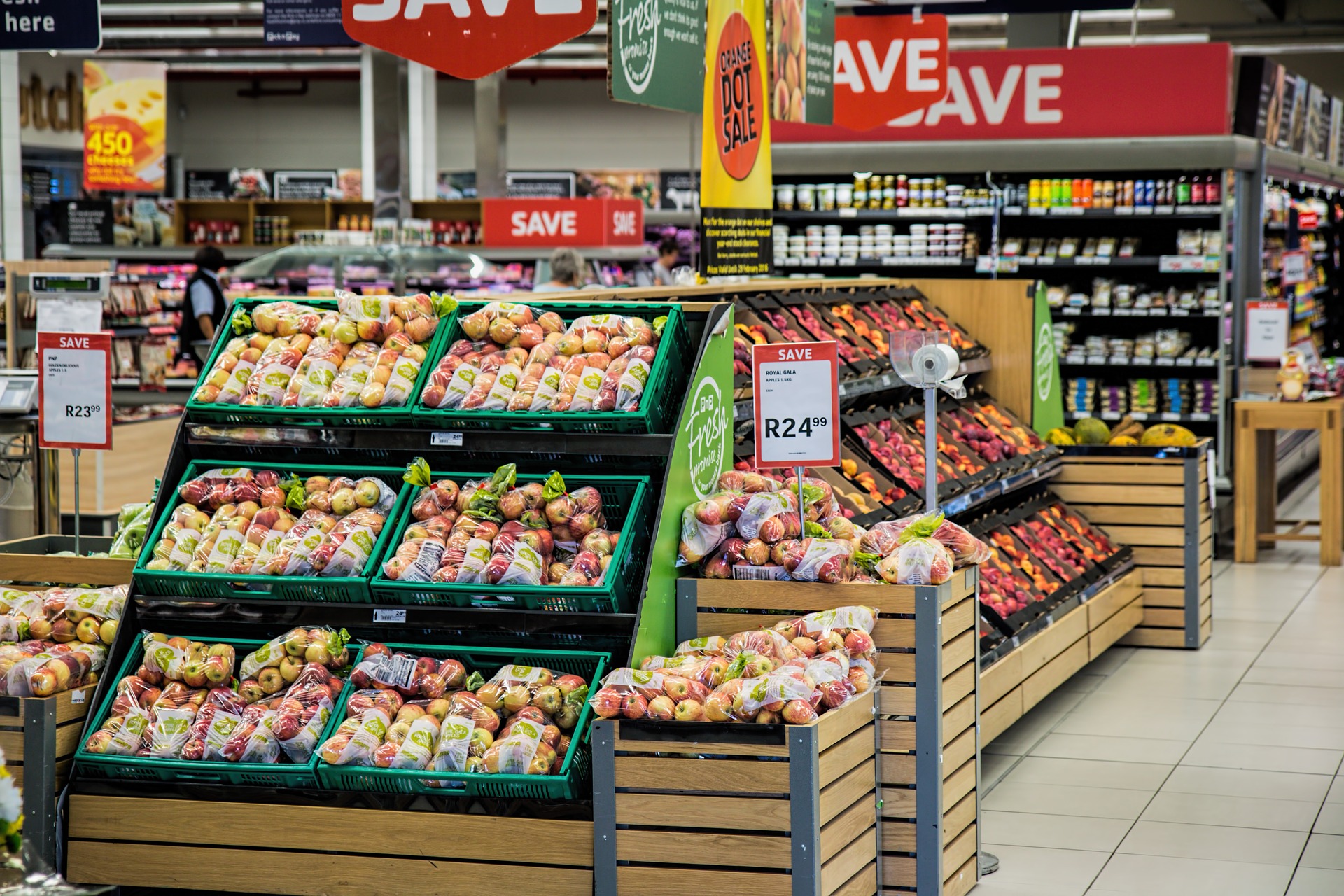 Best Grocery Delivery Services
Here are the best grocery delivery services:
1. Walmart
Walmart is one of the services that offer the same-day delivery of fresh ingredients, frozen and refrigerated foods. The good thing is that Walmart delivers the things you can find in the stores at the same prices. The minimum order is $35, and the delivery fee is up to $9.95. But, if you plan on ordering frequently, maybe the best option for you would be the Walmart membership option called Walmart+. It costs $12.95 per month or $98 per year and it offers unlimited free delivery with no order minimum.
If you live near the Walmart store, there is an option of free curbside pickup at the location. If this is convenient for you, all you have to do is pick the time and the location.
2. Instacart
While Walmart delivers the products they sell on their shelves, Instacart is a grocery delivery service that is partnering up with grocery stores. Then, Instacart offers delivery of their products. They also have Instacart personal shoppers that may contact you if there is a product that is not available in the stores, so you can name a substitution if possible. The good thing about Instacart is that you can choose from a wide range of products. On the other hand, the prices can be a little bit higher.
When it comes to delivery, Instacart also offers same-day delivery. The delivery is from $3.99/order with the addition of a 5% service fee. But, Instacart offers a membership that costs $35 per year for free delivery, and it includes lower service fees. However, there is a minimum order of $35.
3. Shipt
Just like Instacart, Shipt also partners with other grocery stores and delivers the products. For example, Target is delivering groceries exclusively through this grocery delivery service. What is interesting is that you need a membership to order from Shipt. The best option is to pay the annual membership which costs $99 (or $8.25 a month). However, the minimum order is $35. If your order is under that amount, there is a $7 fee.
You will have a personal shopper, which offers basically the same service as Instacart personal shopper. Just like with Instacart delivery, the prices can be slightly higher compared to the prices in the stores.
When it comes to delivery fees, there is also an option of Shipt Pass that costs $10. Shipt Pass is a one-time fee you can use for one order. But, you can save some money if you buy a pack of three Shipt Passes for $27 or five Shipt Passes for $40.