It is no secret that Europe has one of the best and oldest Universities in the world. Getting a computer science degree from one of those top Universities is sure to boost your chances of having a successful career and, by extension, life.
In this list, we will take a look over the most useful computer science University degrees to get from a European institution. Keep in mind that they are not listed in any particular order.
Oxford
Oxford is continuously ranked in the top of academic institutions throughout the world, so it is no surprise that our search for the best computer science University degree begins here.
Besides the obvious courses like functional programming, you will also, naturally encounter a lot of math-related courses. In terms of student satisfaction, most graduates say the closeness to their colleagues and the University rooms and laboratories makes for a very fun and rewarding experience.
Students also receive a lot of help from their tutors, which is of course immensely helpful. Last but not least, it is obvious that you are not only to Oxford for the education they provide, but also for the prestige. Saying that you graduated from Oxford is sure to make your employer's eyes sparkle.
KTH Royal Institute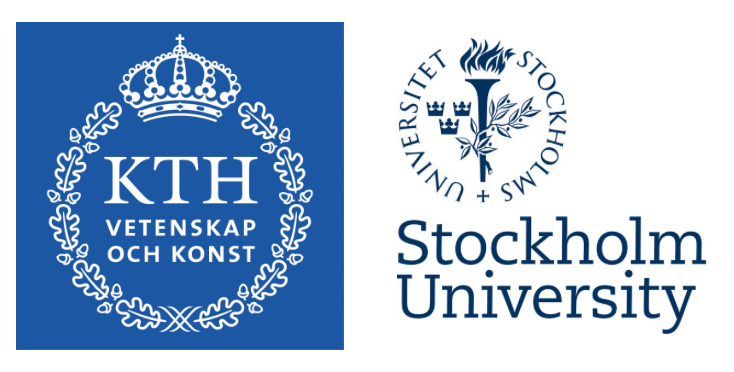 Moving to Sweden, as with Oxford but perhaps to a lesser degree, the competition for admission is ruthless. KTH is the most prestigious university in Sweden and offers various specializations for the computer science programme.
Being in Stockholm you will also benefit from numerous internship opportunities. Most students enjoyed their time here, with the professors being extremely friendly and helpful.
In terms of difficulty, Sweden is known for being quite laid-back when it come to study, but you are expected to do a lot of studying on your own!
TU Delft
The T stands for technical, as ex-students will be sure to point out to you. As with Sweden, in Denmark, you are expected to do a lot of self-study, but it will be worth it in the end.
Receiving a computer science University degree from this institution is sure to open up the European market for you. Beware though, the students say this University is quite stressful in terms of passing exams and study, as you will be required to grasp difficult concepts on your own (this might apply to all the Universities on this list though).
The curriculum includes about all you can think of, including:
linear algebra
advanced programming
machine learning
AI
probabilities and statistics
ETH Zurich
German education is known for its efficiency and thoroughness, meaning that receiving a computer science University degree from here will equip you with knowledge in various fields that is sure to help you throughout your career.
There is a lot of focus on exams, as ex-students here say, which translates to many sleepless night and coffee overuse. But hey, that's the fun of student life, right?
In terms of job opportunities, if you can pass 6 exams in 2 weeks, you should be able to handle whatever your employer throws your way.
Aalto
As it is custom with the Northern countries education system, Finland is also an excellent choice to broaden your horizons and gain a computer science degree. Aalto is in top 3 Universities in Finland, and their computer science department has a focus on providing practical training, so expect to get involved with robots and AI, if you choose to attend it.
Do be aware that while studying you will have to deal with the winter… like all the time.
Many programs are in English you are expected to contribute to on-going research via students projects and the like. Computer science is arguably the most sough-after department in the University so there may be some competition, especially as a foreigner.
The best part is that through the lots of assignments and practical work, you gain valuable insight and experience for your work life, so finding a good job should not be much of an issue.
Conclusion
Depending on your willingness to travel, budget and preference, you can get a very valuable computer science University degree from many places in Europe. By valuable we mean the experiences that come while you work towards graduation.
Each country has Universities, of course, but the ones we have mentioned here are amongst the most prestigious ones that will surely make it considerably easier for you to find work.  Not to mention that some of the world's most valuable startups have been founded by ex-students at one of these Universities.