What are the best upcoming phones? Every once in a while, this question is on the mind of every tech fan. Those who like to keep up with the tech novelties like to know what they can expect from the new generation of smartphones. But, if you have a restricted budget for a new phone, be sure to check out these best budget-friendly smartphones.
On the other hand, smartphone manufacturers are always trying to offer something new. Every year, they offer something fresh that amazes their customers and beat their competition. So, almost every year we can expect the brands like Samsung, Huawei, and Apple to bring something new to the table. This year is no exception.
Sometimes, the manufacturers announce some new features, but they don't follow through. But even though that happens, there is always something new on the market. It could be the improvement of performance, better camera, new ways of charging, new look, etc. As consumers, we are always looking forward to the new editions of the world's famous smartphone manufacturers.
The Best New Phones Coming Out Soon
Here are the best upcoming phones we can expect shortly.
1. Samsung Galaxy Z Flip 3
We thought that flip models are the thing of the past, but Samsung is proving us wrong. They improved their Flip model and now it is much faster with Qualcomm Snapdragon 865 Plus with the addition of 5G. It should have a bigger battery and storage options between 128 GB and 256 GB. This phone has a hinge on the horizontal x-axis. It should be sold in various colors like green, gray, beige, and violet. On the backside, there is a black bar and there are two cameras on it.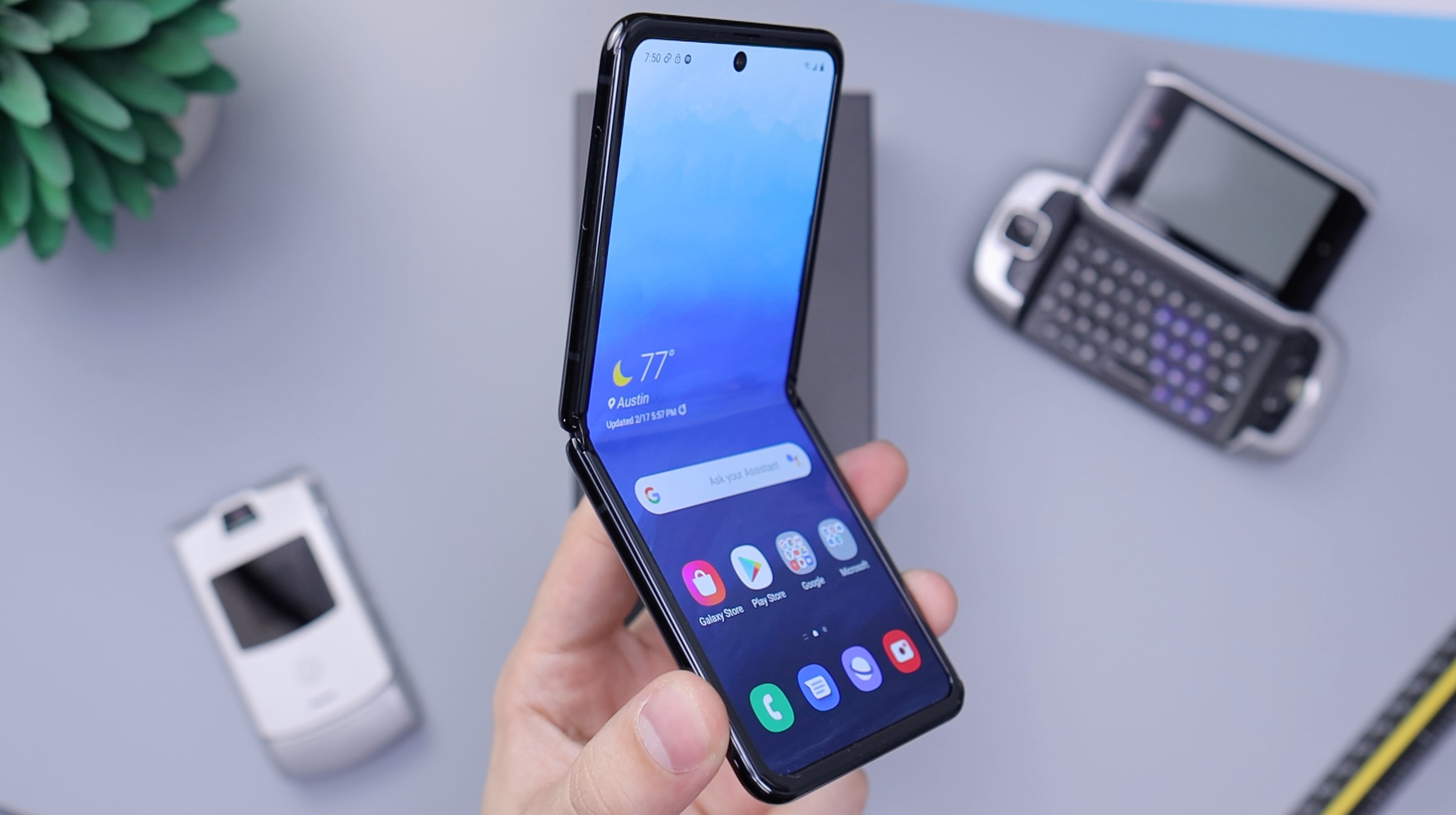 2. Samsung Galaxy Z Fold 3
As we can see, Samsung has shifted its focus to the flip and fold models. Unlike the Flip model, the Fold model has a hinge on the vertical y-axis. Compared to its previous model, the rumors are that this one should have better software, a better display, more durable hinges, and a camera under the main display.
When it comes to colors, it will not be as colorful as the Flip model. It will probably be sold in black and green color. It is expected for this phone to have 12 GB of RAM and a Snapdragon 888. Some claim that it will have an S Pen stylus pen.
3. Apple iPhone 13
Apple fans are always expecting the new generation of iPhones with much anticipation, and this time nothing has changed. The new iPhone 13 should have an amazing 48-pixel camera that should be able to record 8K videos. Also, it should have an improved battery life, it will come in various colors (bronze, orange, black, and maybe pink), with a 6.7-inch display, and an improved chip (improved version of A14 Bionic).
There are some rumors that there might be large storage of 1TB and a Qualcomm's X60 5G modem. It will probably have four versions, just like the previous model – from Mini to Pro Max. And when it comes to the notch, it should be smaller. Also, charging might go fully port-less and rely on MagSafe charging.
4. Huawei Mate 50 Pro
Huawei was also busy in the past period since we can expect the new Mate phone to come out. And it is expected to have some major improvements. The biggest one that catches the eye is the battery life. The new Huawei Mate 50 Pro should have a huge 7000mAh battery. The large battery will supply the 6.8-inch large display. It should have 12 GB of RAM, large storage of 512 GB, and the Kirin 9000 chipset when it comes to other specs. We have yet to see if Huawei will meet these expectations.
5. Huawei P50
Huawei P50 will probably come in three versions – P50 Pro and P50 Pro+, alongside the regular P50. The regular Huawei P50 should have a 6.3-inch display with a 120 Hz refresh rate, and four large cameras on the back (the Pro+ version could have 5 cameras). It should also have a fingerprint scanner under the display. Just like Huawei Mate 50 Pro, it should have Kirin 9000 chipset. Some expect it to have a 135W charger for ultra-fast charging.
6. Google Pixel 6
The new Google Pixel 6 should have a completely new look with more cameras and a new in-house chipset (probably named Whitechapel). It will have two rear cameras (the Pro version will probably have three) and an under-display camera. The display will be 6.4-inch large and it will be flat with a 120 Hz refresh rate. It might have a larger 4,500 or 5,000 mAh battery.