Looking for the best apps for older adults? We found the best and most useful apps for older people. But if you are looking for apps that will help you manage your finances better, check out these best personal finances apps.
Just because somebody is an older adult, it doesn't mean that they don't use new technologies. Actually, when it comes to smartphones, most older people own one. And they use it just as frequently as the younger people.
They use smartphones to keep in touch with their loved ones, old friends, and relatives, for entertainment purposes, but also to help them with health issues. So, the older people use the apps that all of us use, to socialize, track activity, keep their brain in shape, etc. But also, they use some apps that are more oriented to seniors and their specific needs.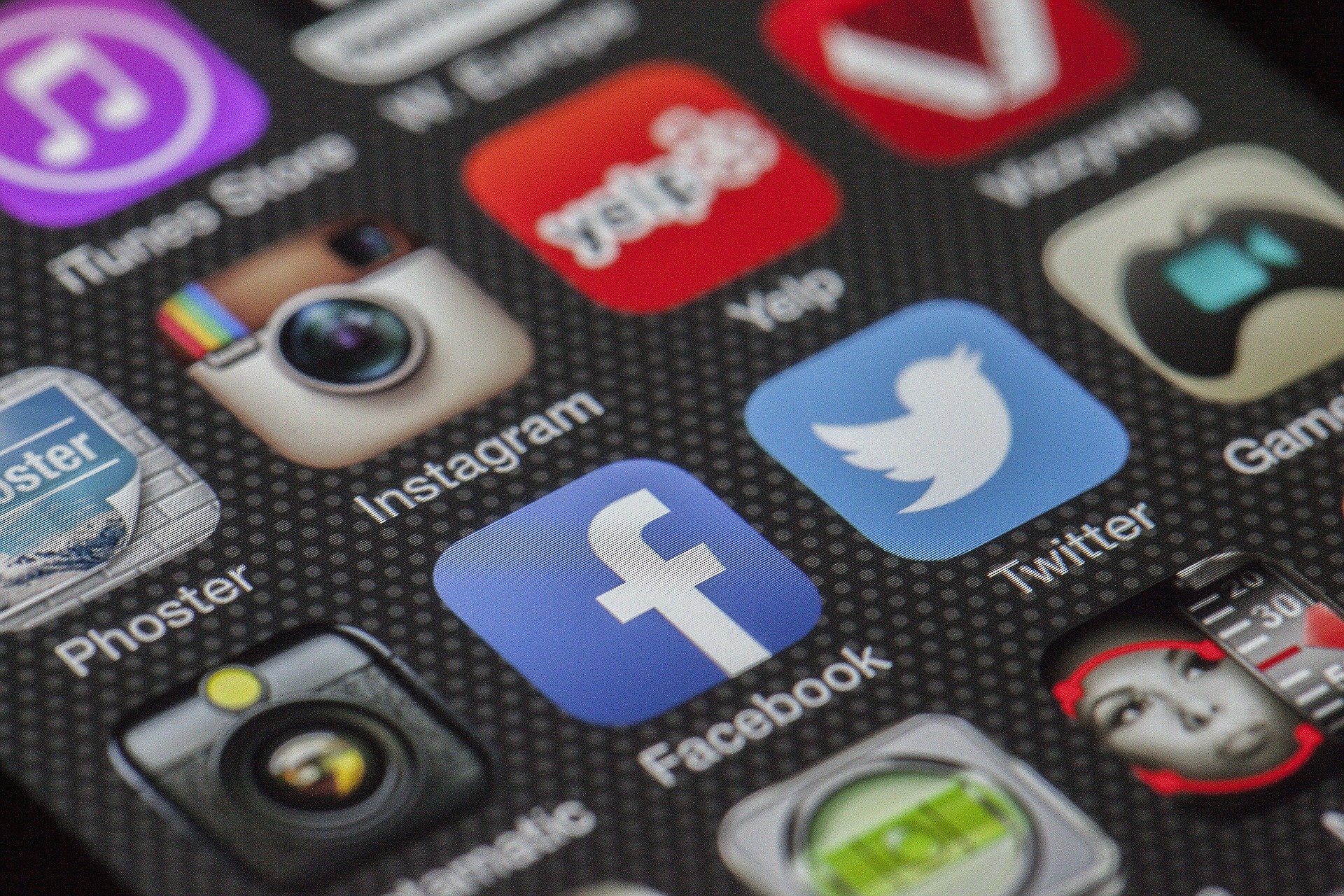 What Are the Best Apps for Older Adults?
Here are the best apps that older adults can use:
1. Medisafe
Medisafe is a great app, not only for the elderly but anyone who takes a lot of medication on the daily basis. If you are tired of tracking when you have to take medication and which one you have to take, this app will make this process easier for you.
The app's main feature is to remind the app user when they should take their meds. Also, it can track prescriptions and the need for a refill. It provides useful info about various meds and conditions, as well. The app is available for download on both, iOS and Android systems.
2. WebMD
You have probably heard of the WebMD website which helps people self-diagnose health issues by typing their symptoms. Well, they also have the WebMD app that is another useful health-related app. It is also available on iOS and Android systems. The app has many features like Symptom Checker, Medication Reminders, Pill Identifier, Conditions, etc. And you can find out more about medications, check out the health news, health listings, first-aid info, find a physician, etc.
3. ShopWell
ShopWell is an app for those who want to make better food choices on daily basis. Basically, you create a profile, enter all of your personalized data, things you want and things you don't want in your diet, and things you are not allowed to have. That can be the food you should avoid because of, for example, allergies, intolerance, or health issues like diabetes, blood pressure, etc.
With this app, you can search for the products or scan the barcode on the product while you are shopping. Then you will get all the nutritional information you need to know about the product and whether it matches your diet plan or not. In other words, you will get the answer if you should buy the product and eat it or not.
4. Magnifying Glass With Flashlight
Let's be honest, a lot of older people have difficulties when it comes to reading small letters. Actually, a lot of young people also have this problem. This app will help anyone who struggles with small print. All you need is a smartphone and a camera. The process is simple, turn on the camera, and place it over the text you want to read. The app will then, as the name indicates, magnify the text and make it larger, and therefore, easier to read.
Additionally, it has a flashlight that can help you read even in the dark! Another great feature is that you can freeze the text you are looking at, so you can read it without holding the phone over the text all the time.
5. Facebook Mobile
Last but not least, a social media app – Facebook Mobile. Older people really love using this app. Most of them already used the website version and are slowly adapting to the smartphone version. This is a social media app that can allow older people to keep in touch with most of the people in their lives, from the most important close family members to old friends and colleagues. It is very convenient that you really don't have to be online at the same time in order to communicate.
Besides the social aspect of the app, you can also get the latest news, join various groups, watch funny videos and pictures, watch live videos, upload your own content, play games, etc. The best thing of all is that you don't have to sit next to the computer or laptop. You can do all that in the palm of your hand, from your own personal smartphone!